LOCAL ANIMALS ONLY – Washington and Western Idaho
Need help with an animal?
We primarily focus on the larger species that are more difficult to house. We do not have room to take in everything but we do what we can. Our decision to take in an animal will be based on need of the animal OR we often take in animals that are surrendered/donated to us for historical or educational reasons.
Remember our goals are two fold: to provide safe haven for animals in need AND to educate the public about pet snakes. If you have an animal with special needs, that may be hard to place, OR could become a great educational animal please contact us.
Email your surrender request to us at:
---

Home to Home surrender program:
Surrender requests for unwanted ball pythons are so common that we just can not accept them all. There are TOO MANY. Unfortunately we do not have room to take them all. The Home to Home surrender program is simply a way for people to find each other and arrange transfer themselves. Follow this link to learn more:
---

Looking for a pet snake?
LOCAL ADOPTIONS ONLY – Washington and Western Idaho (we do NOT ship animals to other states)
We have several animals that could be adopted out to the right home.  You will be asked to provide photos of your enclosure, as well as fill out an application and adoption agreement.  This helps us ensure our animals are going to a good home and will not end up back in rescue. 
We are happy to coach you through building and setting up an enclosure, as well as help you choose the right animal for you and your family.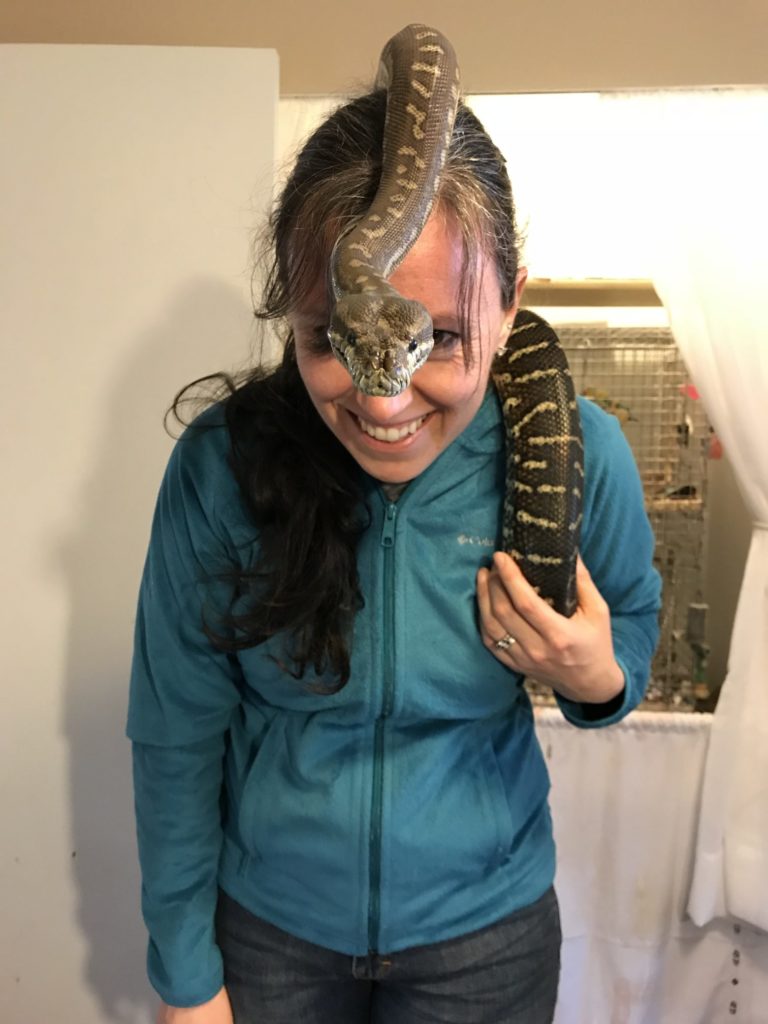 ---