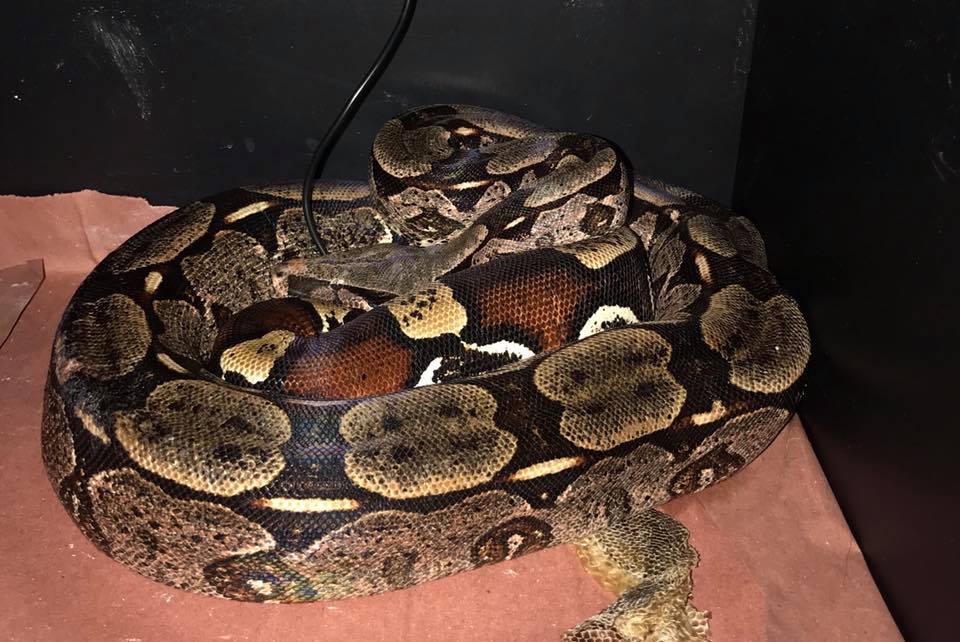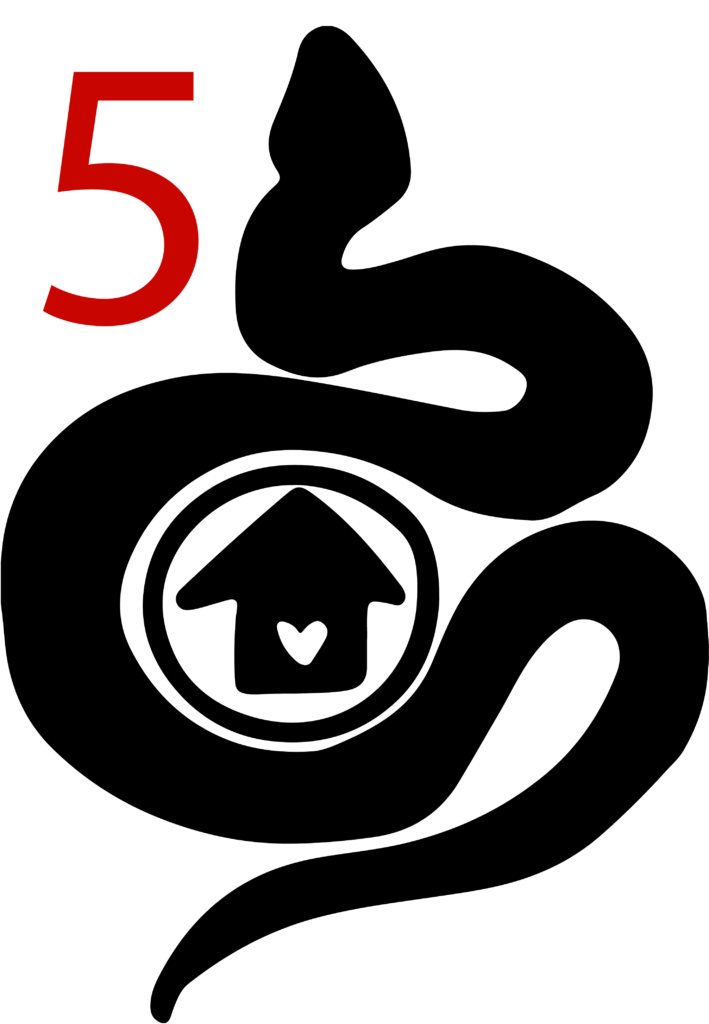 Guyana BCC – Boa constrictor constrictor
This is Auryn. She is a 5 year old Guyana true red tail.

She is unfortunately very very scared of people. She has been hunkered down in her quarantine house for several days when we took this picture and had just just started exploring her house a little. The night we picked her up it took every ounce of handling skills I have to get her moved into her new enclosure without getting bit. Took multiple strikes in the process, but no harm done.