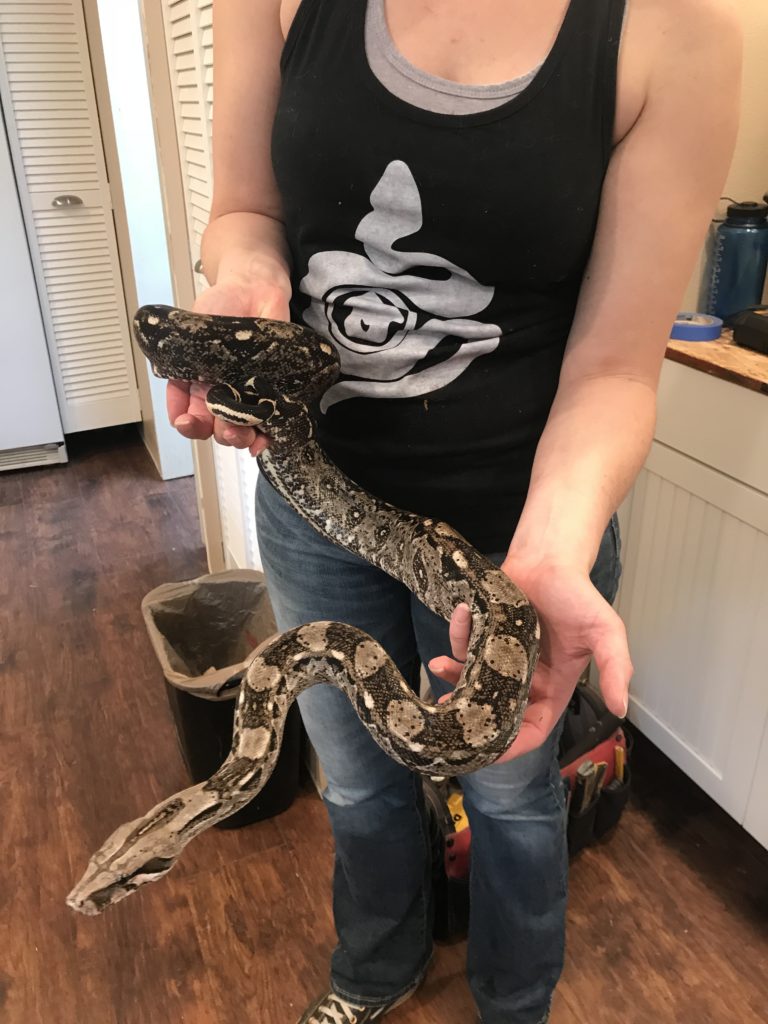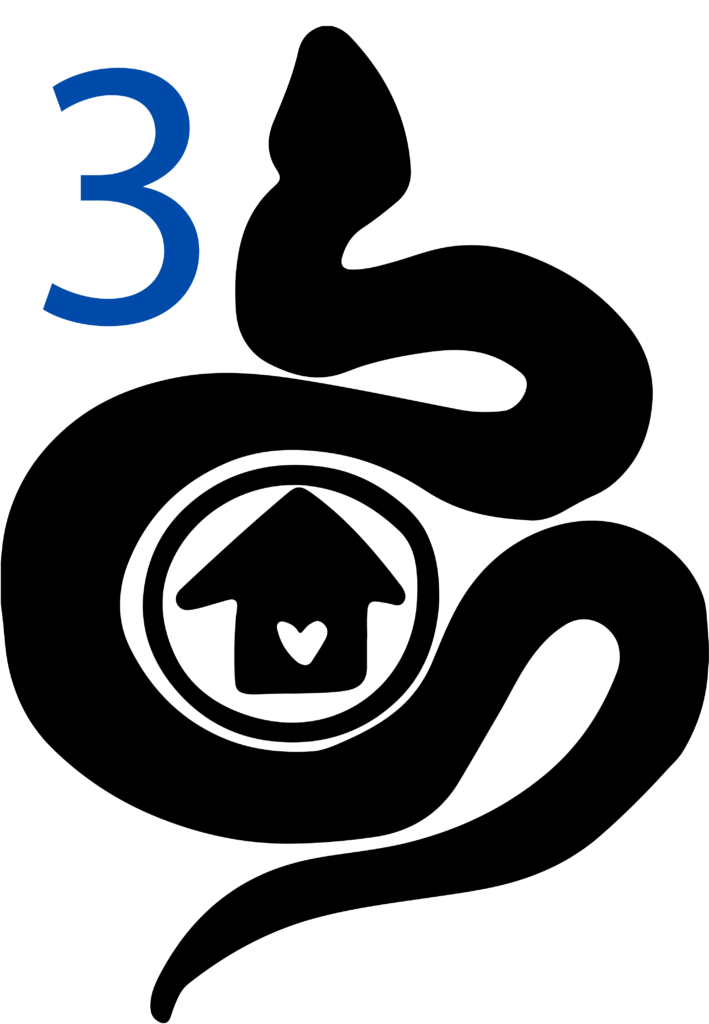 Calker Cay Boa (prounced key)
Raja is a 6 year old female Calker Cay boa. She is a dwarf boa so she will not get much bigger than this. Isn't she amazing?!
Raja and Priest are actually litter mates. They were both surrendered to us at different times but by the same owner. They had been hoping to be able to keep Raja but ended up sending her to us as well.
She is very food motivated and just a bit skiddish so knowledge of hook training will be required for adoption.