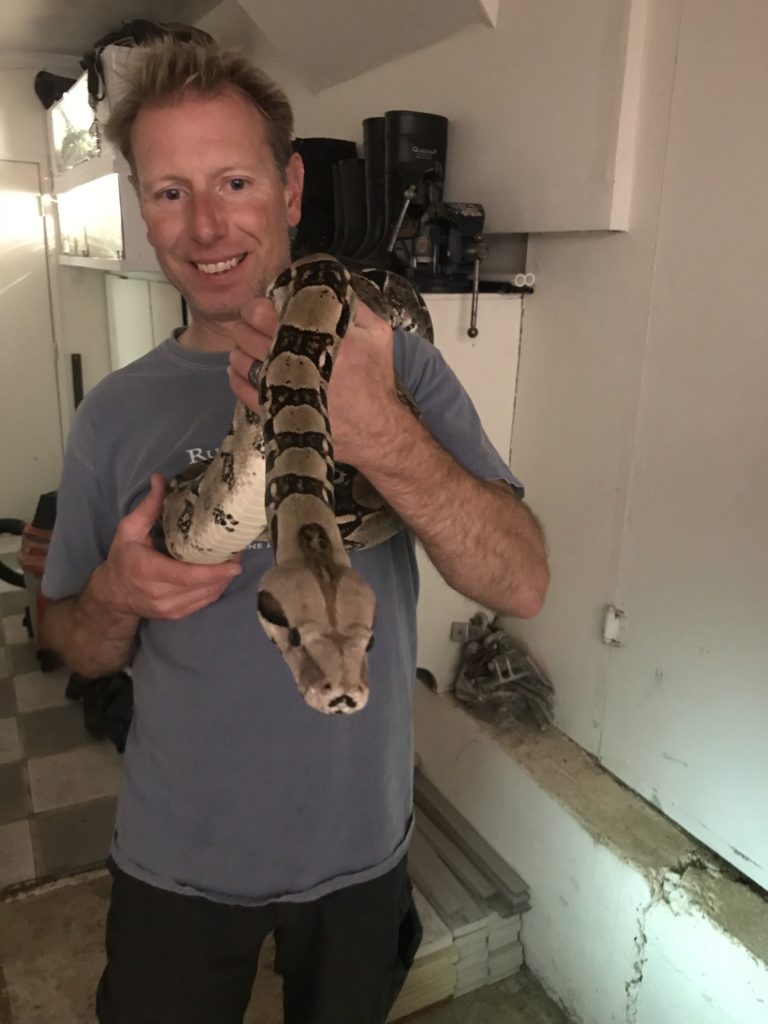 Hercules is a smallish common boa. He is a perfect gentleman and has wonderful clean colors.
He was born in 2008 and was surrendered to the Pacific Northwest Herpetological Society in 2018. His owner had rescued him from someone else many years ago and was moving so couldn't keep him. He is foster with us at Snake Haus.
Hercules has been adopted by the Parmely family!
---