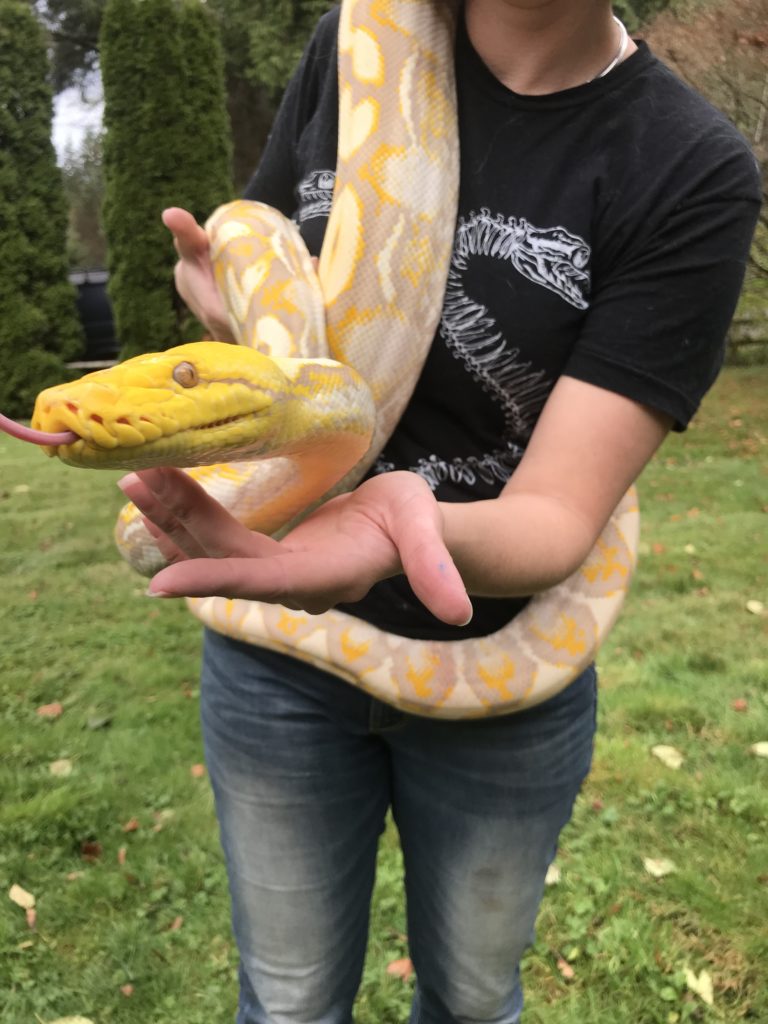 Follow some of these links to our favorite websites and resources.
Anapsid.org: online reptile information source
Cycle Cybernetics: Cycling coach Mirko Mayes (snake haus officer)
Dragonhaus MFG: custom pvc enclosures
Fine Feathered Friends: bird and nature store in La Conner, Wa
Hewitt Reptile Emporium: Reptile store in Everett, Wa
Monroe Reptile Zoo: Zoo and education center in Monroe, WA
Pacific Northwest Herpetological Society
Rodent Pro: online food ordering
---
Recommended Veterinarians:
Seattle: Bird and Exotic Clinic of Seattle
Bothell: Center for Bird and Exotic Animal Medicine
Mountlake Terrace: Kamaka Exotics
Maple Valley: Pine Tree Veterinary Hospital
Everett: Broadway Animal Hospital
Pullman: Exotics ward
---
Local Reptile Facebook groups:
Puget Sound Reptiles: https://www.facebook.com/groups/495446607206360/
Pacific northwest reptile community: https://www.facebook.com/groups/1032559303564726/
Oregon and Washington Reptiles for Adoption: https://www.facebook.com/groups/1810836755874709/
Seattle/Washington Reptile and Invertebrate enthusiasts: https://www.facebook.com/groups/910485439104422/
Northwest Reptile and Aquatic Enthusiasts: https://www.facebook.com/groups/662950200431215/
---
Companies that sell PVC enclosures:
---
Radiant Heat Panels:
Vivarium Electronics (or RBI): These are the most cost effective but have a significant design flaw that can result in the cord connection failing.
Pro Products: These are the nicest and most reliable, however, you must order via a phone call rather than convenient online ordering.
Sweeter Heater: These are a fairly good as well. Their cord connection is safer but lack the ability to disconnect or reconnect a cord for installation.
---
We'd be happy to add a link to your site here. Please go to the Contact Us page to leave a comment with your link so Sara can add it here.