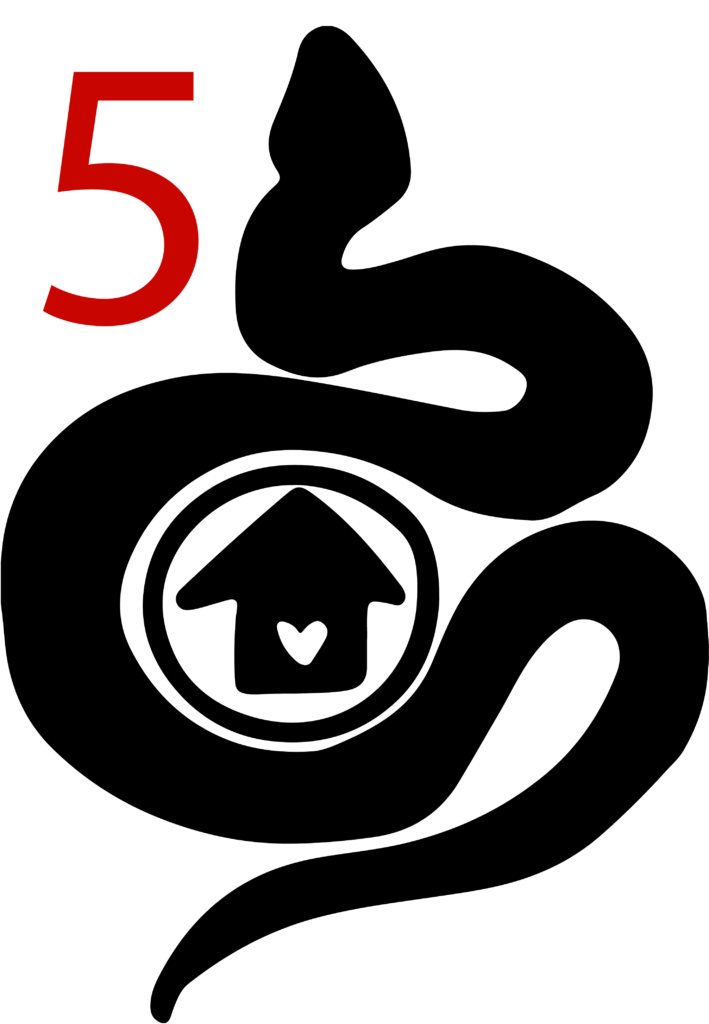 100% Pure blood Kalaotoa Superdwarf Reticulated Pythons

Dwarf and superdwarf reticulated pythons come from small islands where food is scarce causing an evolutionary push for smaller retics in the wild.
These two individuals are F1 100% pure blood kalatoa super dwarfs. F1 means they were the first generation of superdwarfs bred in captivity. Their parents were wildcaught Kalaotoa retics from the original import of "superdwarf retics" in the latter 1990's that Bob Clark brought in.
Lore and Realm were hatched in 2003 by Dan Uremovik in Canada, then went to live with Brian Cimala on the Olympic Penninsula in 2010. Brian donated them to Snake Haus for extended veterinary care and protection in their old age. We are retiring them from breeding and hoping to help them learn to become educational animals in honor of their historical significance.
The video below shows a hook training video with Lore:
Lore and Realm are pretty dang special in that the are the old school SDs that got the whole superdwarf craze started.
---
---
This pair has produced animals that are anerythristic in appearance leading us to believe that Lore is anerythristic himself, or at least some sort of visual het. Anerythristic is a gene that is known to naturally occur in rare Kalaotoa and Jampea animals. Below are some of their babies:
---
UPDATE: 2/18/19
Lore and Realm both are doing much better. They are eating and shedding normally. We have moved them out of ICU and into Snake Haus's Large Python room. See below for some pictures of their new enclosures and how they are doing.
Watch Lore learning how to stay calm during a handling session with Sara. He is a bit jumpy and hyper so short positive sessions like this are helping him become more comfortable around people.
UPDATE: Check out Lore's beautiful skin! He has spectacular iridescence in the sun.