This handsome fella was living in a 4×1' enclosure and his owner just didn't seem to know what to do with a snake this big. Good lord don't let him see our retics!
He is a 8 year old common boa with lots of pink tones.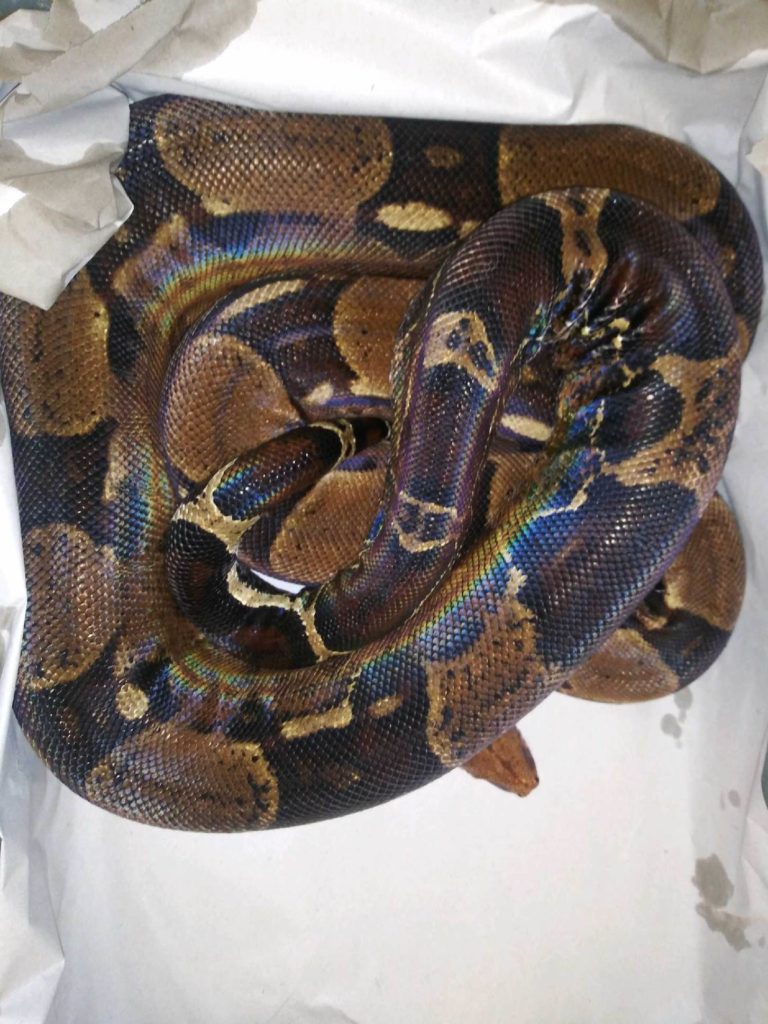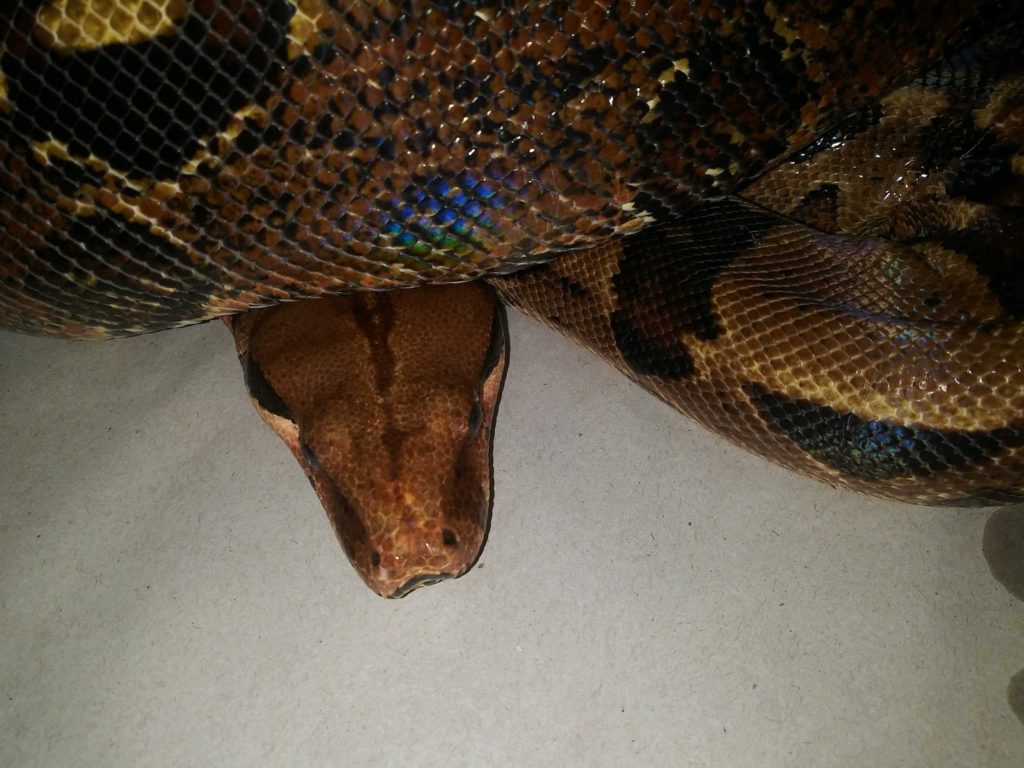 He is now in a 6×2 but will be getting an upgrade soon!